The Kids in the Hall Friending Meme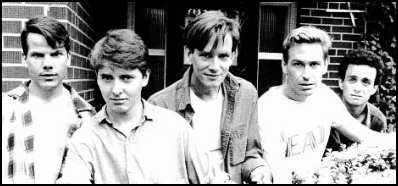 I thought this would be a fun way to get to know some fellow KITH fans, and make some new friends. You know the drill - fill out the form below, and if you see someone you would like to add, reply to their post and ask to be added.

Ready.. GO!
Please pimp this in your journals! Spread the KITH love. But don't spread for no roses.